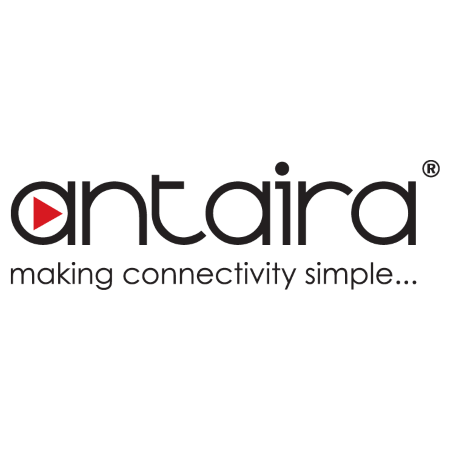 Antaira Partner for UK Supply
---
System Devices UK Ltd are the UK distributor and partner for the Antaira range of industrial automation hardware.
Antaira manufacture a range of industrial devices from managed and un-managed Ethernet switches to Media Convertors. As a range of products, the Antaira brand complements our industrial product supply range.
Distributor of Antaira Products in the UK
The award of being Antaira's UK distributor provides a win-win solution for both companies and our customers. We can offer our UK customers a range of hardened industrial connectivity equipment, managed or un-managed providing them with an almost one-stop shop for all their connectivity requirements, backed by outstanding technical support from both the manufacturer and distributor. Whilst at the same time providing new industrial areas within UK industries, which Antaira currently have no or little exposure.

---
5-year warranty
All Antaira products are backed with a warranty of up to 5 years.
Material Handling
Challenges
Temperature or Humidity Concerns
Wide area coverage
Mixed communication interface equipment
Real-time data transmission among individual process sections
Redundant network for 24/7 operation
Capability to connect legacy serial devices to TCP/IP network
---
More Industries
---
Industrial Automation
Intelligent Transportation Systems
Oil & Gas
Power/Utility
Security
Water/Wastewater