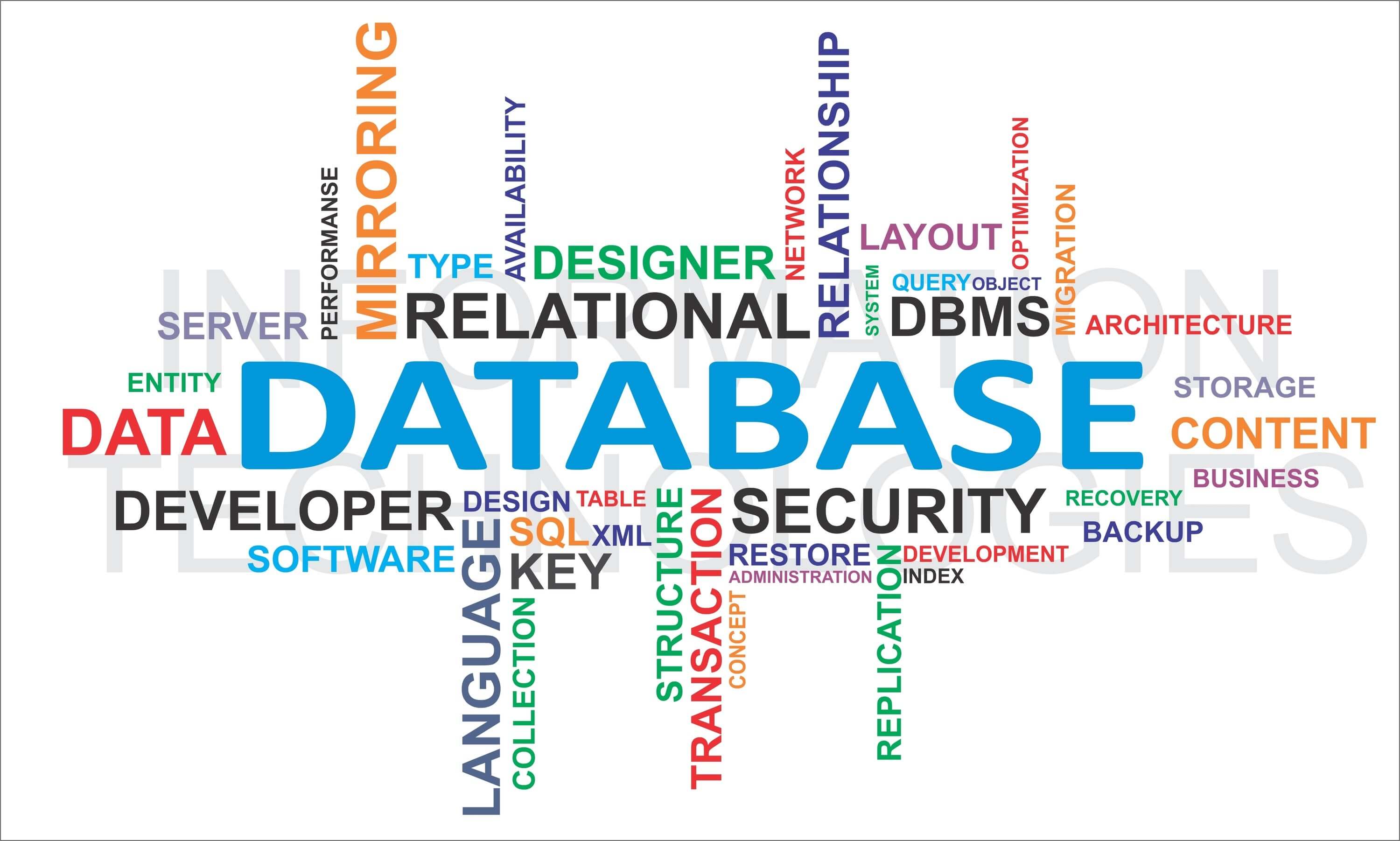 ---
Keep control using fully organised, secure, visible data
Data is always at the heart of any soundly functioning business. The quality of the data itself is not the only thing that matters – the organisation of it can dictate whether business processes are smooth and easy, or time-consuming and clumsy.
Businesses often overlook such factors as the format in which they collect data, how much of it they hold, how long they store it and how well it can be transmitted both inside and outside of the business. At SDUK, we can simplify data management and provide businesses with a tailor-made package that really speaks their language.
How SDUK can help
The first step we take is to liaise with the business and structure a database specific to its requirements. We will also suggest and implement the software and hardware needed to suit the system in place.
After that, it's all about interfaces and building one that allows for both straightforward manual operation and the automatic collection of data from any source required, allowing for a seamless transition of offline data onto an online system.
Our role doesn't end with system implementation, however; we will continue to keep a watchful eye over it throughout its lifespan, ensuring its security and restorability in the event of data being lost.
Who has benefited from SDUK?
We have helped a range of clients with their database systems over the years, ranging from electronics giant Sharp UK to leading automotive groups Ford UK, Volvo and Mira. Even food companies have reaped the benefit of our systems, with Heinz using our technology as part of its 'best before' date printing onto products.
Whatever the size or structure of your company, contact SDUK today to find out how your data needs can be met at the touch of a button.