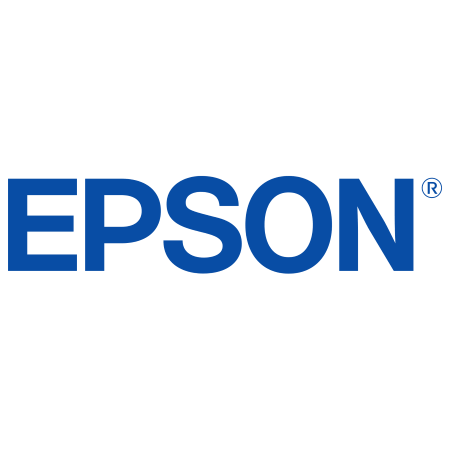 Epson Factory Automation
---
Most people know the name Epson is synonymous with printers and projectors, but not so many are aware of their robotic factory automation range of products.
Epson provide a range of very powerful, fast and accurate robots used in various industries worldwide from Automotive to Pharmaceutical. They have a wide range of SCARA (4-axis) and 6-axis manipulators suitable for different applications and environments.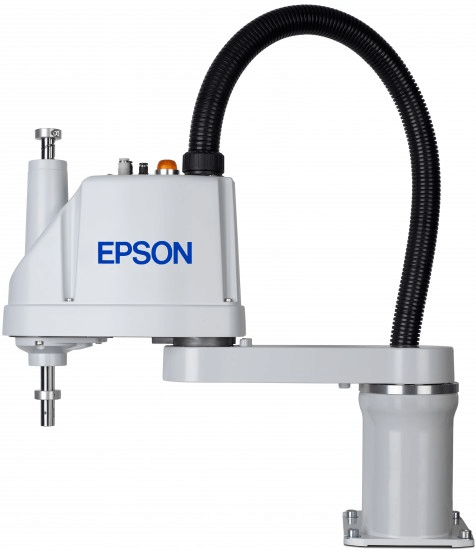 ---
SCARA Robots
Next-generation SCARA robots from Epson - compact, high-speed, high-precision with options to suit your exact requirements.
With a range that offers 300 different models in sizes from 175 – 1,000mm in reach, and payloads of up to 20kg.
Highlights
User friendly programming environment
Integrated Vision
Free Software
Complete the Form to Find Out More