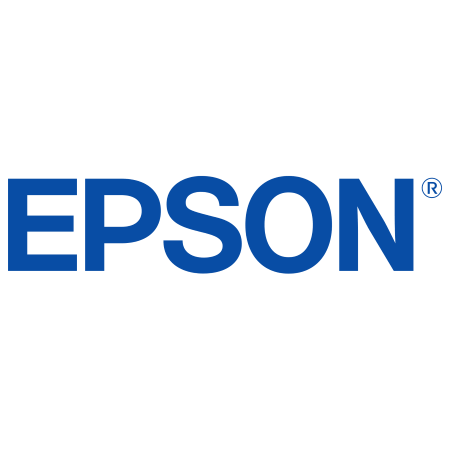 Epson Factory Automation
---
Most people know the name Epson is synonymous with printers but not so many are aware of their robotic factory automation range of products.
Epson provide a range of very powerful, fast and accurate robots used in various industries worldwide from Automative to Pharmaceutical. They have a wide range of SCARA (4-axis) and 6-axis manipulators suitalbe for different applications and environments.
---
G-Series Range
The G-Series range of robots are SCARA robots (4-axis) manipulators.
Highlights
User friendly programming environment
Integrated Vision
Free Software
Complete the Form to Find Out More