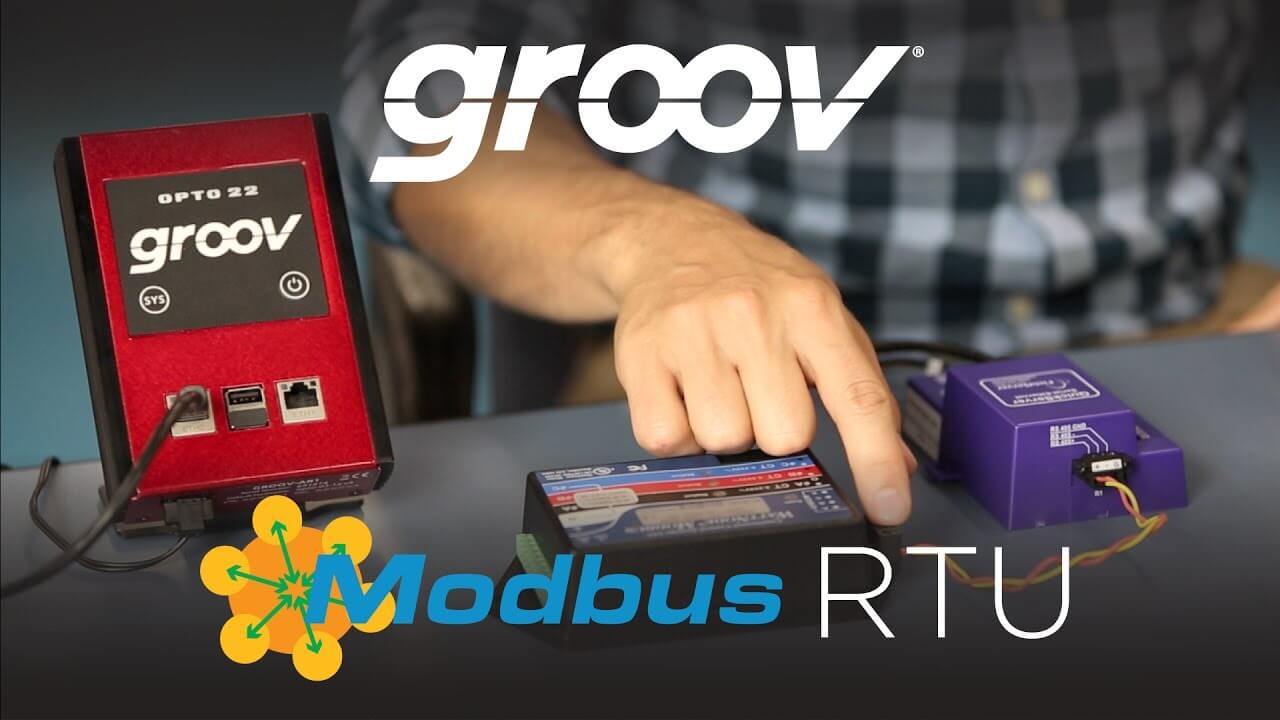 ---
Here at SDUK, the relationships we have with our partners allow us to provide a wide range of products supporting one or more of the three main Modbus protocols:
Modbus ASCII (Serial)
Modbus RTU (RS232, RS422 or RS485)
Modbus TCP (Ethernet – Wired or Wireless)
The areas we cover include but not exclusive to are:
Modbus I/O

Our Modbus I/O solutions range from stand alone DIN rail devices to rack mount high density and support either Modbus Slave or Modbus Master configuration for distributed and local I/O systems.

Low cost programmable logic controller with Modbus RTU support
Modbus Digital I/O for DIN rail mounting
Modbus Analogue I/O for DIN rail mounting
High Density Modbus Digital and Analogue I/O
Modbus Human Machine Interfaces

We offer a complete and competitive range of Modbus enabled colour touch screens or HMI's.

HMI's from 4.3" up to 10" colour touch screens providing Modbus communication and many other protocols for PLC systems such as Opto 22, Siemens, Allen Bradley, Mitsubishi, Omron, WAGO, Beckoff, etc.
7" and 10" colour touch screens providing low cost human machine interface for Modbus Serial and/or Ethernet systems.
Modbus Protocol Converters/Data Servers

Whether you need a device that converts Modbus Serial to Modbus TCP, we provide a diverse range of product solutions to accomplish the task.

RS232/RS422/RS485 to Ethernet Modbus devices
Modbus Concentrators

Our experience in Modbus communications has enabled us to provide solutions to the majority of our customer communications projects. These have range from simple Modbus mapping between two or more systems, up to solutions which provide multiple Modbus connections via serial and/or Ethernet.

Programmable Automation Controllers, PAC's provide industrial Modbus communications between single or multiple systems
PAC's support multiple protocols such as Ethernet/IP, DNP3, Modbus, BACNET, SNMP, SMTP and others.