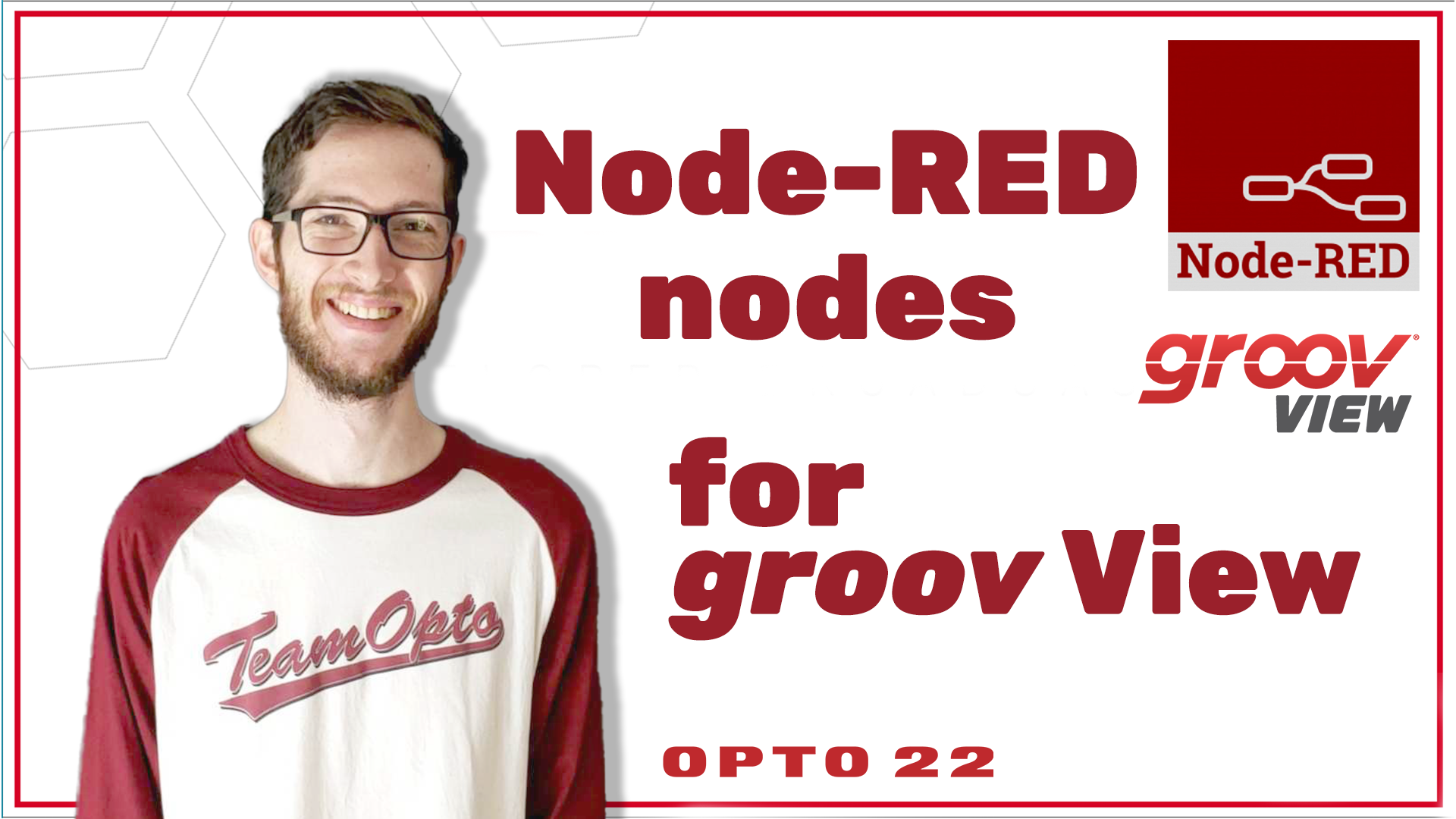 Follow this new video to create Node-RED flows that interact with groov EPIC's embedded HMI server.
Thanks to all your positive feedback, Terry Orchard is continuing with his video series for groov EPIC and RIO users in the developer community.
Next up: How to use the Node-RED package for groov View.