Opto 22 Industrial Automation
---
Based in California, Opto 22 has been pushing the boundaries of data automation and its relevant hardware and software since its formation in 1974. Though initially set up to manufacture solid-state relays, it has since branched out to become a world leader in creating platforms to link devices with computers and digital networks. Founded by engineers, it still makes sure today that experts in the field are at the pulse of all levels of the enterprise.
SDUK is Opto 22's only authorised UK and Eire distributor, allowing the best of American automation to be accessed by British and Irish businesses and data managing organisations.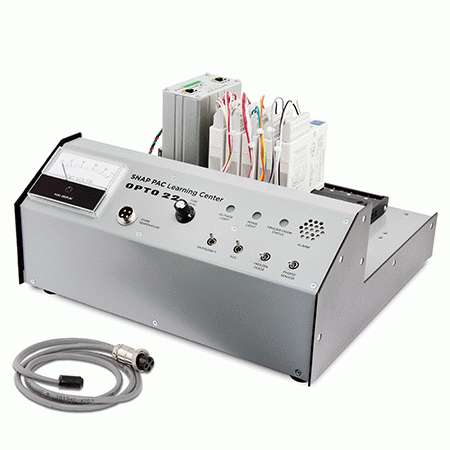 ---
Programmable Automation Controllers
Programmable Automation Controllers (PACs) are powerful industrial programmable devices.
Highlights
Flow Chart Programmable
RESTful API
Free Software
Industrial IO
A wide range of IO modules provide connectivity to most electrical devices.
Highlights
Analogue, digital and serial IO
Single to High Density Channels
Life Time Warranty on most IO
---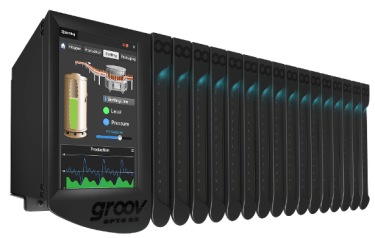 Control and Data Acquisition has never been so affordable!
More Features
---
As technology advances then the capabilities of your control and data aquisition solutions should adapt. Opto 22 hardware and software products are continually evolving to keep pace with today's and tomorrow's technology advancements!
---
---
---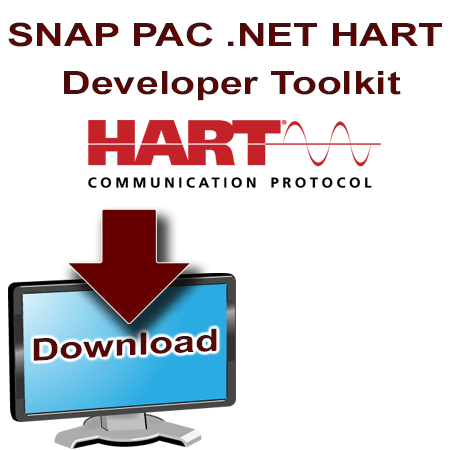 ---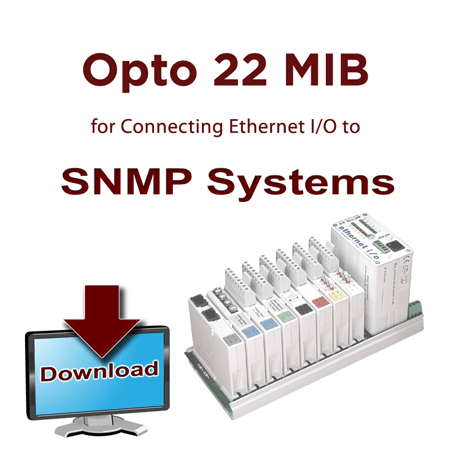 ---
Contact us for more information and keep on top of tomorrow's challenges.